BALLY

︎︎︎ The Bally Collective
---

The Bally AW17 Fashion Week social campaign, concept and art direction by myself. Giving exclusive access to the collection at Milan Fashion Week, using five influencers 'The Bally Collective', who are all working and achieving within the fashion industry.






Three stop motion GIF animations focusing on hero pieces from the collection. To tease and support the main video on social and online. Captured at the venue, these GIFs stay true to the whimsical, playful nature of the campaign.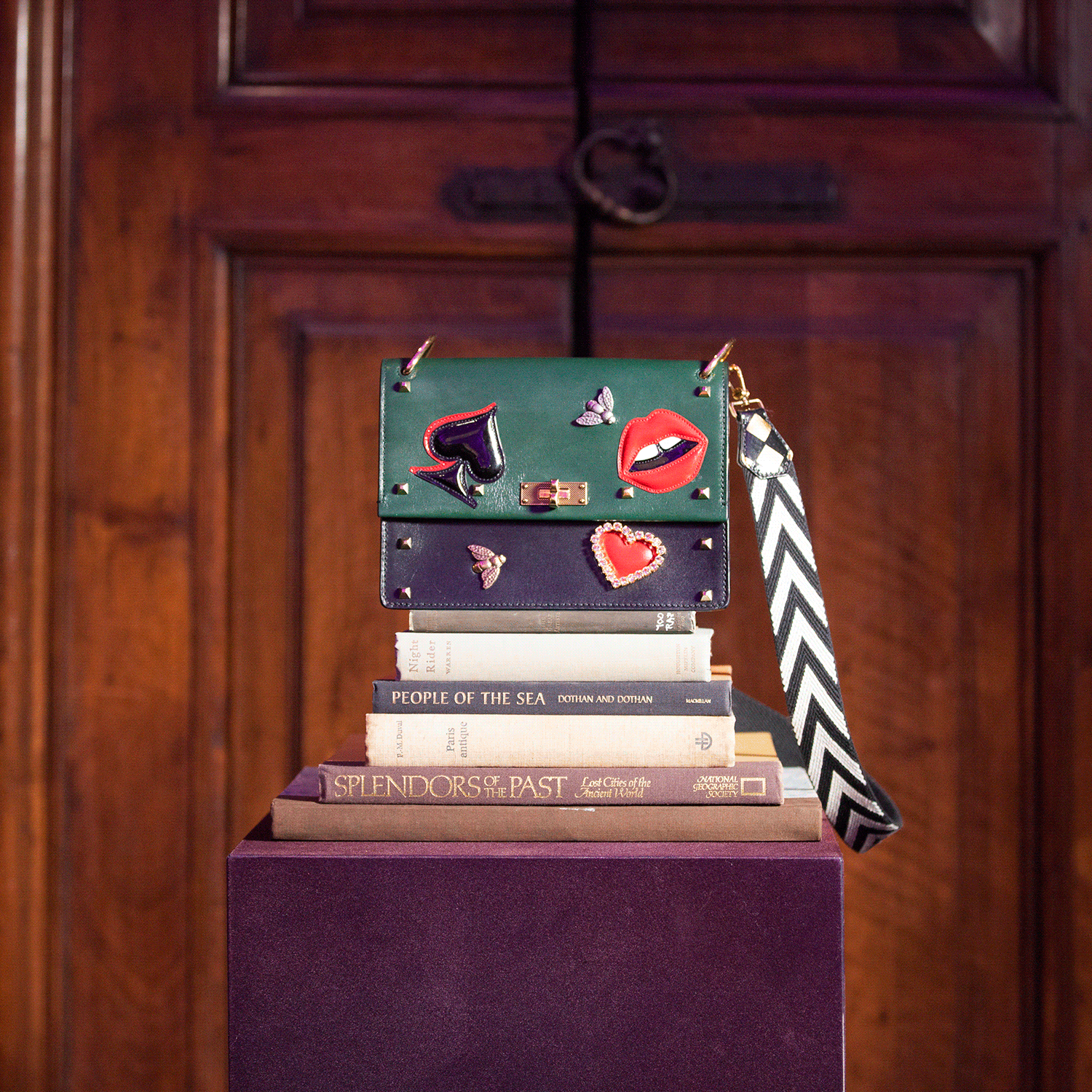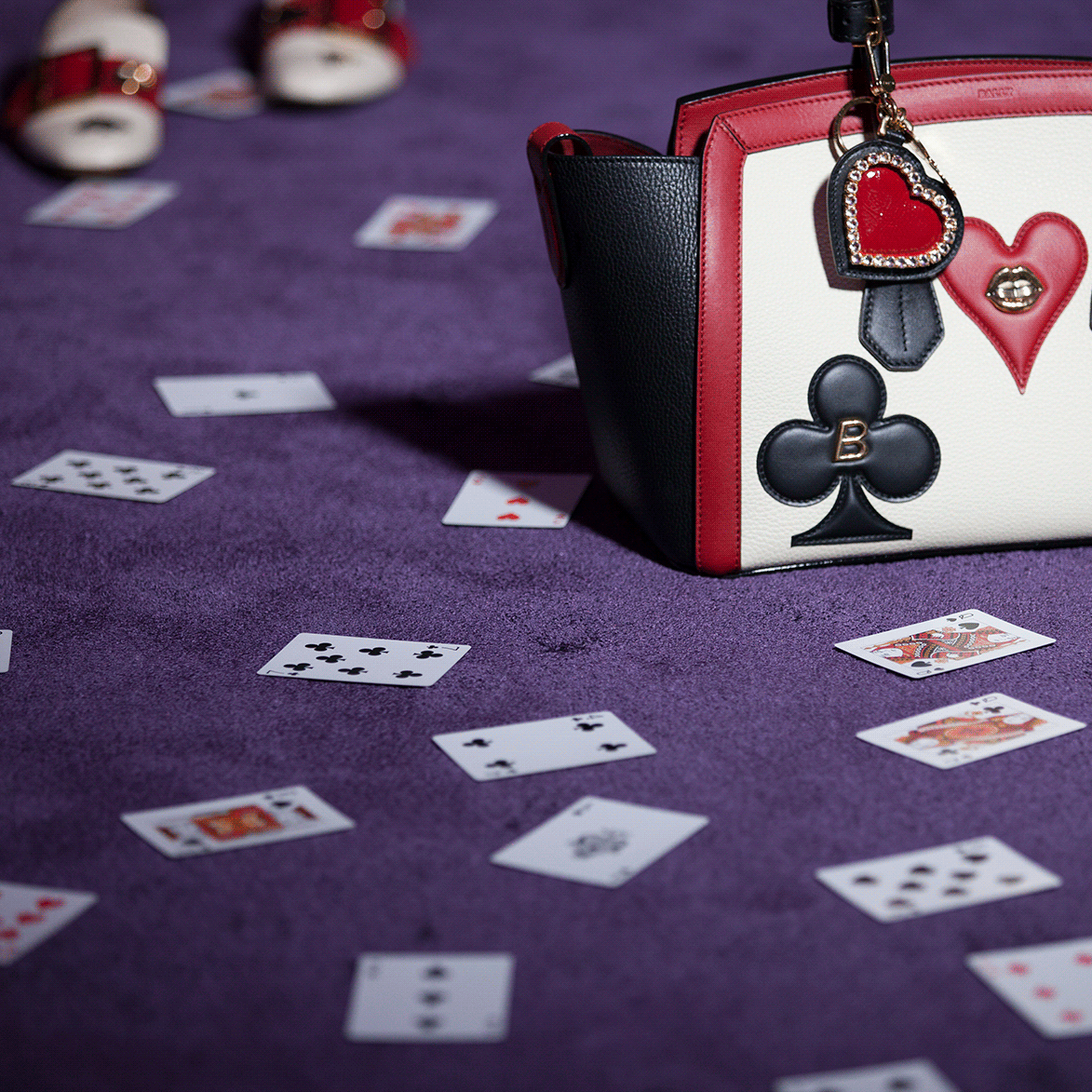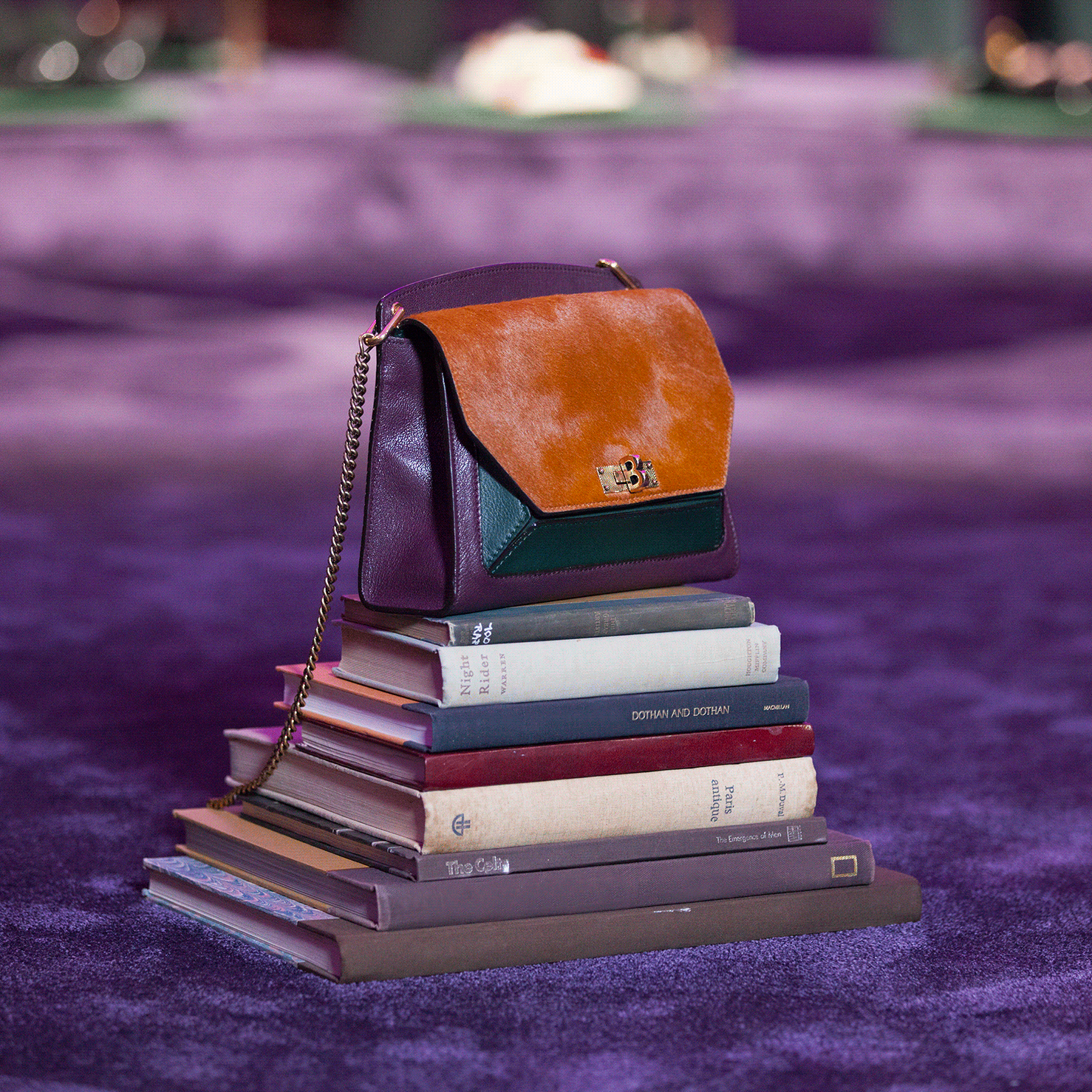 BALLY


Taking inspiration from the location and collection, set in an old library in the heart of Milan
I conceived a film that references storytelling throughout. A book taken from the shelves of the Biblioteca is passed between the collective as they explore the collection. Each influencer owns their own chapter of the story of Bally AW17. The film was also cut down into three short-form teasers for social.